Radio Wigwam 'Best Single of 2021' Nominee 
"

A band with a mindset on carrying forward the traditions of Blues" - Blues Matters Magazine
"

As heavy as Black Sabbath on a bender" - Rhythm and Booze Magazine
"

Raw and energetic Blues Rock" - The Blues Music Blog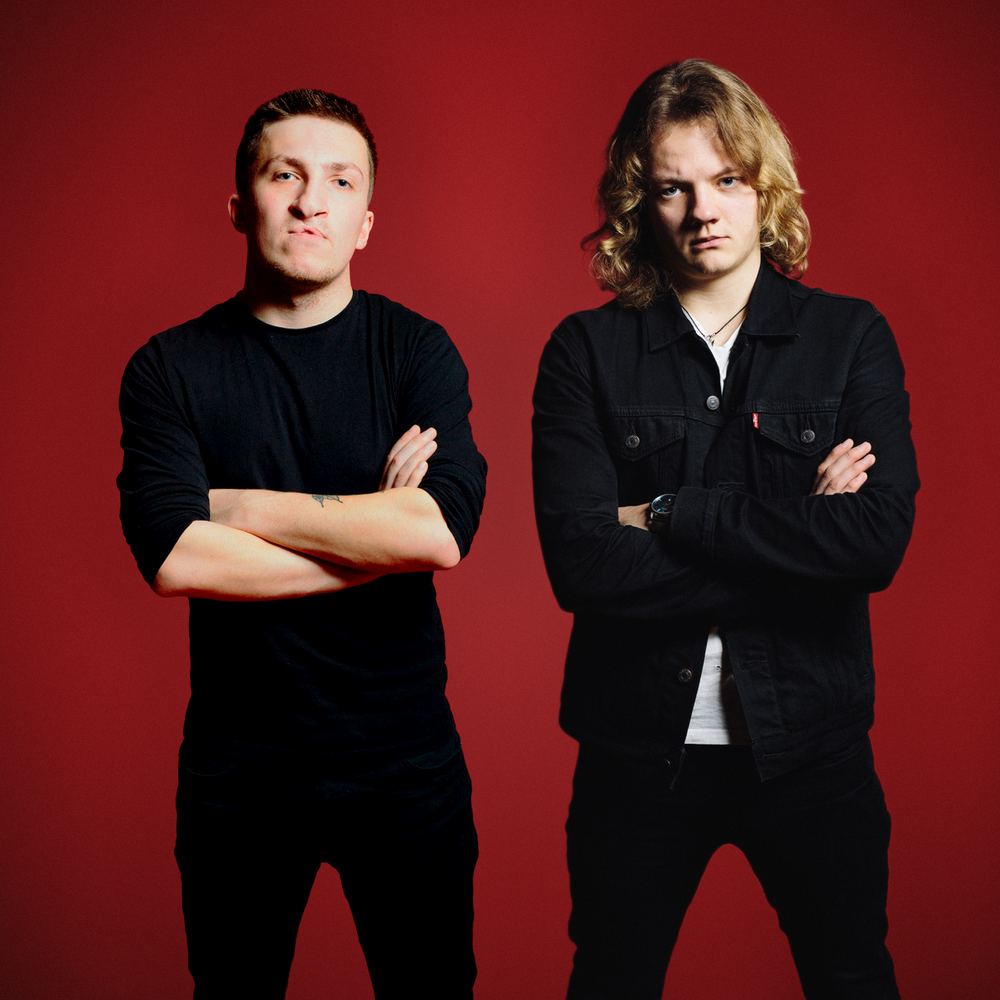 Biography
With a classic blues guitar, tight drum backbone and a singer full of grit; Sun House are shaping their beloved Blues into a 21st Century genre, with great success. This youthful band bring soul and raw emotion to every stage they play. Taking inspiration from Aerosmith, Led Zeppelin and Gary Clark Jr, they merge their roots sound with modern day rock music.
Sun House released their debut EP, Rosedale in 2019. The EP was well received by both fans and the media, seeing coverage in both Blues In Britain and Blues Matters magazine.
Recent success saw the band headline The 100 Club, London and play festivals such as: The Great British Rock and Blues Festival, Skegness.
A recent line-up change saw the departure of original singer, Emilia Quinn. The band are now joined by vocalist Tomas Baptista.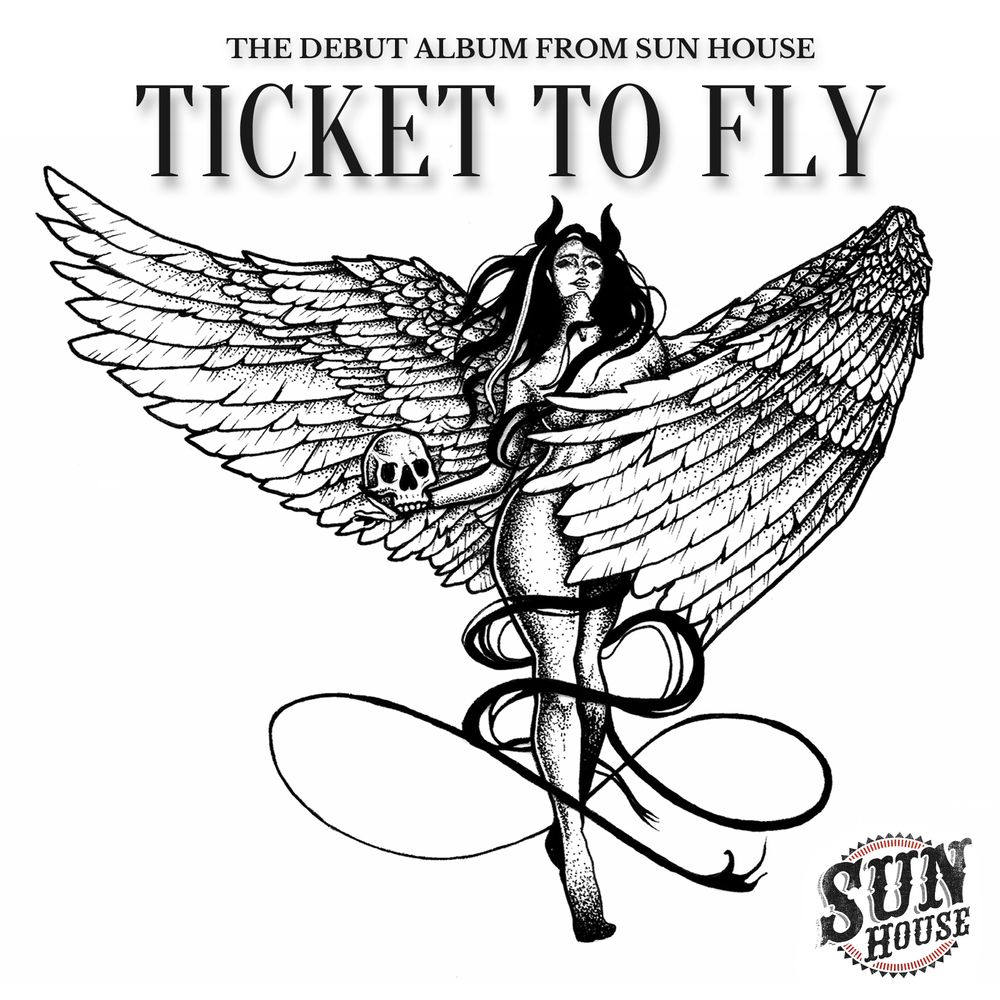 Ticket To Fly
Ticket To Fly is the debut album from Sun House, due to release December 1st 2020.
Produced by Harun Kotch, recorded at knuci Studios.
The album features ten original songs with the band's new singer, Tomas Baptista.
Ticket To Fly was recorded over the first UK lockdown and was inspired by Sun House's hero's: Aerosmith, Led Zeppelin and other Rock giants of the time.
'10/10. All Killer, No Filler' - Powerplay Magazine
'Should make the Classic Rock fan go weak at the knees' - Firework Rock & Metal Magazine
'Ticket To Fly is hereby recommended to every rock music lover and deserves absolute attention' -  Soundmagnet
 'This Sun House record is "Classic Rock"' - Maximum Volume Music
Press Photos